WHY
"Milan is striking, the cathedral superb"

Lord Byron, October 15th , 1816 (Letters and Journals of Lord Byron)
I like to imagine Milan as a charming, elegant and understated Lady with a thousand-year old history but ahead in time. She is famous monuments and hidden gems, glamourous fashion, cutting-edge design and delicious food but Milan is also tradition, as everything happens in "the shadow of the Madonnina".
So if you are planning a visit, not certain about what to see, where to stay or how to best find your way around the city and wish to experience and discover as if you were meeting a local friend, I will be glad to design your very own day-by-day itinerary. Guide you on walking tours, suggest an exhibition, a boutique hotel, arrange a car service, recommend a restaurant, book a cooking class, a night at the Opera, and be your personal shopper. Just let me know what your style is and I shall take you to the right place.
BUSINESS

Milan is an elegant Lady but irreverent at times, dynamic and cosmopolitan, known to be the Italian business capital, hosts the largest European fairground and head quarter of Italian and international companies.
Spring and autumn fashion shows, the design week and trade fairs all year round, attract people traveling for business purposes. If you should be on a business trip and need translation service or a car to pick you up at the airport and maybe your family, companion are following and wish to visit the city or shop the chic "Milanese" fashion, contact me I shall arrange all this.
WHO
"A little something about me"

Ciao,
my name is Simonetta but family and friends call me Simo. I was born and grew up in West Africa, but although I received a British-Italian education and travelled, my heart is truly 100% Italian and Milano my home.
I love design from the original 30's up to the great 60's, passionate about cooking, my son misses mum's homemade pasta, I am also the kind of "how can I help" person. If I do meet by chance foreigners trying to make their way in town, I am glad to offer shopping hints and tips, recommendation and tell them more about Milano.
Last but not least I am fond of those small fashion and delì shops, off the beaten track, where Italian quality and courtesy make the difference. Then, If you should wish to enjoy as we locals do, will be happy to meet you in town and share all this.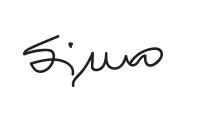 NEWS
Enjoy, as you were visiting a local friend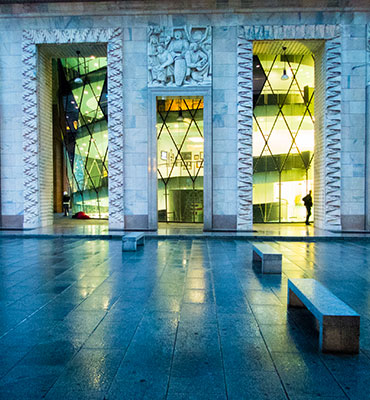 Palazzo dell'Arengario
...Milano only
www.travelinmilan.com
The This is Palazzo dell'Arengario, today "Museo del 900" either modern Museum. "Arengario" typical building of northern Italy with a...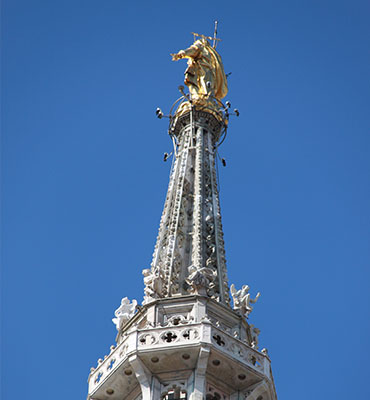 Duomo
"The Cathedral"
www.travelinmilan.com
Few numbers: 1386 the Duomo's year of birth. 158,5 meters/520 feet the length. 93 meters/305.1 feet the width. 108,50 meters/355.9 feet is the height.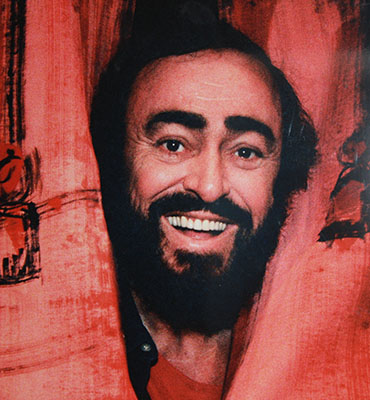 A dinner-concert
with Big Luciano
www.travelinmilan.com
In the heart of Milan, the capital of the Opera, a hidden gem a Museum Restaurant to celebrate the man whose voice has touched the world.
Contact
"Write to me"