NEWS
Enjoy, as you were visiting a local friend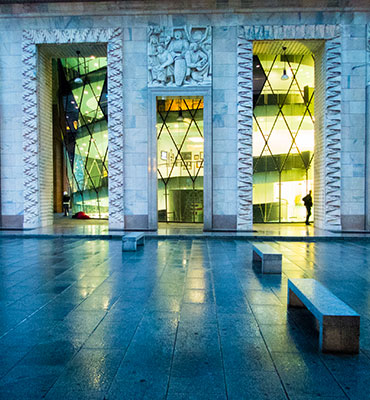 Palazzo dell'Arengario
...Milano only
www.travelinmilan.com
The This is Palazzo dell'Arengario, today "Museo del 900" either modern Museum. "Arengario" typical building of northern Italy with a...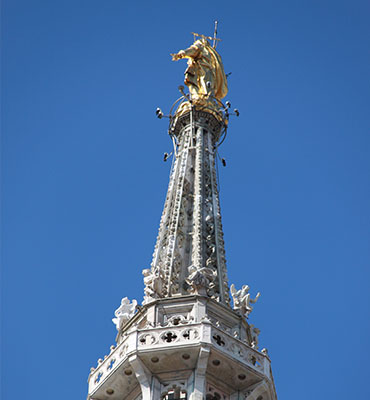 Duomo
"The Cathedral"
www.travelinmilan.com
Few numbers: 1386 the Duomo's year of birth. 158,5 meters/520 feet the length. 93 meters/305.1 feet the width. 108,50 meters/355.9 feet is the height.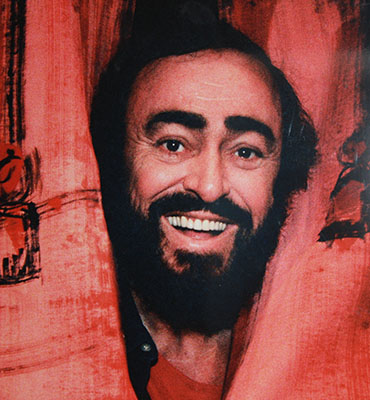 A dinner-concert
with Big Luciano
www.travelinmilan.com
In the heart of Milan, the capital of the Opera, a hidden gem a Museum Restaurant to celebrate the man whose voice has touched the world.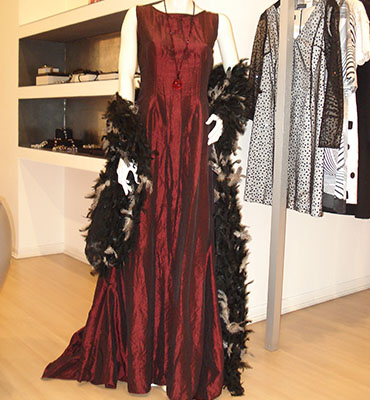 Limited edition
"Milanese" Fashion
www.travelinmilan.com
The first time I entered Salvatore La Rocca's Atelier I was fascinated by an elegant bright space, fresh flowers, design furniture and starring limited edition women's wear.